Legendary top-down motoring from BMW M
Woodcliff Lake, NJ – April 3, 2014 6:00pm EDT/3:00pm PDT. . . The all-new BMW M4 Convertible arrives in US showrooms late this summer to join the M4 Coupe and M3 Sedan. The 2015 BMW M4 Convertible is powered by the same BMW M TwinPower Turbo...
Read This Article>

Reach your summer destination faster by learning how to achieve maximum acceleration with utmost efficiency. Watch our Chief Driving Instructor, Matt Mullins, take a BMW Performance Driving School hot lap in this high-energy, on-road video.
LEARN MORE

In 1975, race driver and art dealer Hervé Poulain convinced BMW Motorsport to let his friend Alexander Calder paint the 3.0 CSL that he and BMW would enter at Le Mans that year. The result was the very first BMW Art Car. Since then,
17 well known artists, including Stella, Warhol and most recently Koons have had a hand at turning powerful vehicles into powerful works of art.
WATCH NOW

BMW's vehicle accessories make it easy to prepare for summer adventures. With items like roof racks for your bike or surfboard, hitch components, and storage systems available, all you have to do now is decide which trip you'll take first.
SHOP NOW
BMW has long been heralded as an innovator in the automotive world, and now the German luxury and sport car manufacturer is leading the "charge" once again with the brand's new Smart Charging App.This "electrifying"...
Read This Article>

$299*/month for 36 months. $2,000 Build-Out Cash is included in payment
• $299 First months payment
• $3,000 Down payment
• $0 Security Deposit
• $725 Acquisition fee
• Plus Drive Offs
Stock # B141034




Read This Article>

Retail Value $36,995
Sale Price $31,889
Certified Pre-Owned
41,935 miles
Premium Package 2
Stock# BF9191
Read This Article>
The Fourth of July is quickly approaching and what better way to celebrate America's favorite holiday than hosting a delicious cookout? We came up with some tips inspired by Food Network's cooking sensation Bobby Flay and popular...
Read This Article>
Subscribe Now!
Sign up today to receive your monthly newsletter.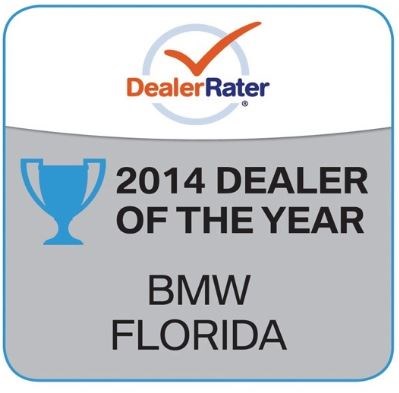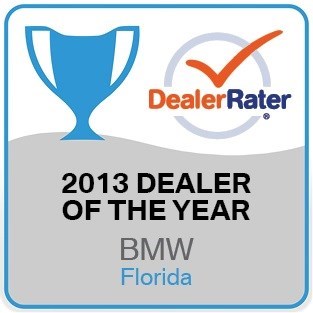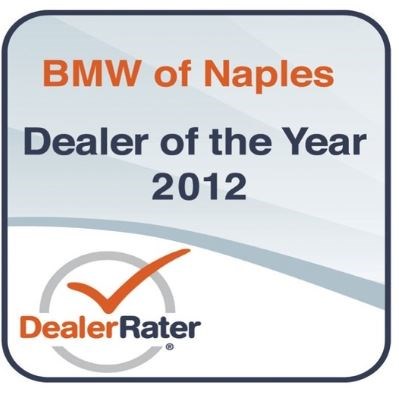 BMW Yachtsport Collection.
15% Off
Get Coupon>
Expires Jul 31, 2014

Complimentary Alignment with Purchase of 4 Tires
Free*
Get Coupon>
Expires Jul 31, 2014
Don't grab your Tums bottle at the first sign of heartburn. Instead, turn to natural foods for help.
Read This Article>