We have a great selection of 7 Series available!
Coming Soon 4 Gran Coupe!
BMW 7 Series Rear Seat Entertainment

One look at the 2014 BMW i3, and it's clear this is unlike any vehicle ever before seen. Forget the Toyota Prius or Chevrolet Volt, the BMW i3 is the vehicle defining the automotive future. While the others might have been quicker to market...
Statistics from the National Highway Traffic Safety Administration (NHTSA) show that more than 600 bicyclists were killed on US roads in 2009. A further 51,000 bicyclists were injured. While this has seen a decreasing trend since 1975, the roads...
Meet Daron Lynn and Jim McGinn.

"My salesman Daron Lynn was very courteous and helpful, he was knowledgable of the vehicles he showed us and went above and beyond helping us in every way. I would highly recommend Daron and your dealership"
Tips for getting the most from your electric car's battery

More and more consumers are turning to electric and hybrid electric cars, and it's easy to see why. This exciting form of modern technology allows drivers to get more miles per gallon while reducing the amount of harmful emissions that...

A very easy, special touch for Easter and fun to do at baby showers as well. Do some plain white ones to keep everyone happy.
Click here for Recipe.
BMW Bluetooth Pairing - iPhone

Spring and summer seasons don't only bring warm weather. In fact, for many of us, the higher temperatures also bring the urge to get on the road and embark on a scenic road trip. If you're ready to go on the ultimate road trip this year,...
Choosing the best e-reader depends on how you plan to use it. Understanding the key differences will make it easier to find the model that meets your needs.
Automotive air conditioners load engines, causing a decrease in fuel efficiency. Before you turn off your air conditioner and lower your windows, think about the ongoing controversy over which driving style will best help you save gas. The answer may surprise you.
Those interested in using solar power in their home should be interested in these tips.

M Sport pkg w/ Navigation!
Extra Clean
BMW Certified,CARFAX 1-Owner
Sold new and Serviced by us!
Well equipped
MSRP $65,325
Non Smoker,Gently driven Well maintained!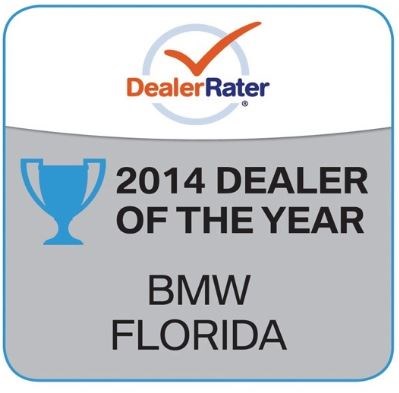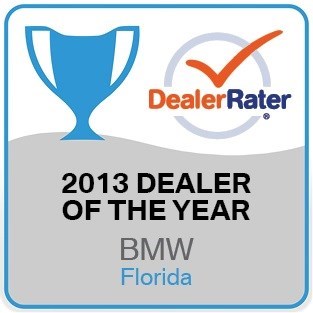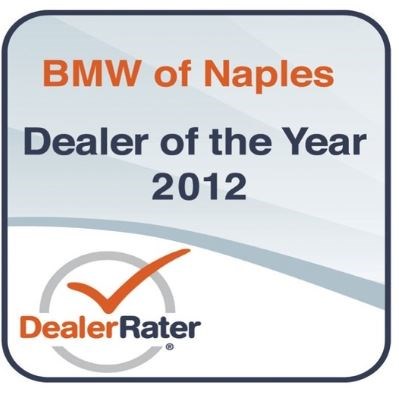 Driving Directions
Sales Dept. Hours
Mon-Thurs: 8:30 am – 7:00 pm
Fri: 8:30 am – 6:00 pm
Sat: 9:00 am – 5:00 pm
Sun: Closed
Service Dept. Hours
Mon-Fri: 7:30 am – 5:30 pm
Sat: 8:00 am - 2:00 pm
Sun: Closed
We're Sorry. The
Germain BMW April 2014
offer has expired. Please inquire about our current promotions!


We are pleased to announce that Germain BMW donated a classic BMW Pedal Car with white teddy bear valued at $500 to be auctioned off at the Hope for Haiti March Gala. The Gala raised $1.7 million for their programs in Haiti. For over 20 years Hope...
From using leftover coffee beans to preventing dirt from getting underneath fingernails, master gardener Paul James shares his top 14 tips and shortcuts to make spring gardening a breeze.
Read more...