Ready To Get Behind The Wheel?
Test The Ultimate Drive Machine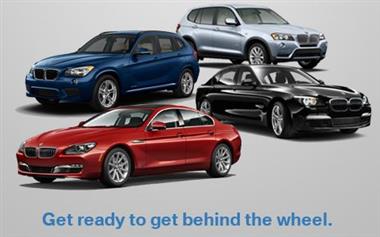 We're Excited to offer you the chance to get behind the wheel of BMW and compare it against competitive models. Get the chance to feel the difference between a car and an Ultimate Drive Machine.
We invite you to get on the road in a BMW and do the same in a competitive on on Thursday, May 16th from 11:00am - 6:45pm. We know BMW will impress you the most, but driving is believing.
A look at the performance, handling, and specification for the 2013 BMW 6 Series Gran Coupe.
Ours is a 2001 with 10,116 miles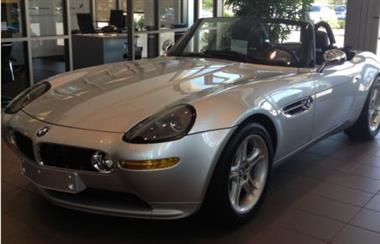 Due to its stellar performance, early association with James Bond in The World is Not Enough and the reaction of people on the street, there is always a feeling that you were driving a surreal Hollywood creation. When it rolled down the boulevard, people were mesmerized by its stunningly unique styling and the sonorous note of its exhaust system.


Learn about the damaging effects of pollen on your car
Q: Can pollen damage my car's paint job? A: Everyone at our dealership knows that spring is a glorious season. After all, temperatures rise, flowers bloom, and trees pollinate. That icky yellow substance known as pollen subsequently...
Whether she's your own mother, your mother-in-law, or the mother of your children, the special mom in your life deserves more than picked-over flowers from the grocery store on Mother's Day. She deserves a real show of your love and...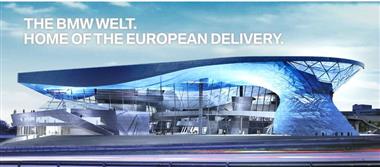 Your first drive doesn't have to go from the lot to your driveway. Meet your vehicle at the renowned BMW Welt, enjoy exclusive VIP tours of BMW facilities, take your new vehicle for its first spin across the famed Autobahn, choose from five Driving Adventure packages, indulge at world-class hotels, and then meet your vehicle back home at the end.
Visit Us!
Driving Directions
Sales Dept. Hours
Mon-Thurs: 8:30 am – 7:00 pm
Fri: 8:30 am – 6:00 pm
Sat: 9:00 am – 5:00 pm
Sun: Closed
Service Dept. Hours
Mon-Fri: 7:30 am – 5:30 pm
Sat: 8:00 am - 2:00 pm
Sun: Closed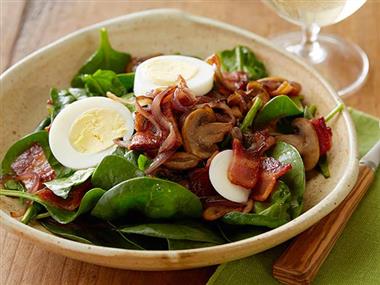 Perfect Spinach Salad2012 Ree Drummond, All Rights ReservedPrep Time:15 minInactive Prep Time:20 minCook Time:25 minLevel:EasyServes:6 servingsIngredients3 whole eggsIce7 slices thick-cut peppered bacon1 small whole red onion1 package white button...
It's A Big Deal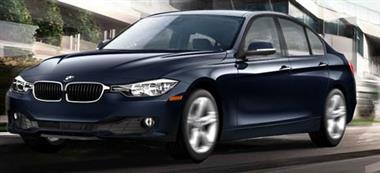 Award-winning DNA. Thrilling performance. Sleek styling. Yet with an attractive new twist,the 2013 BMW 320i and 320i xDrive Sedan introduce the venerable 3 Series to a whole new audience

Cats: Sophie is a 2 month old, orange and black, Domestic Shorthair mix. She is playful and will greet you with lots of purrs. Her adoption fee is $75. Katydid is a 1 year old, grey and black tabby, Domestic Shorthair. She loves scratches...
A look at some of the reasons for and against having leather seats in your car.