We've all been eagerly awaiting the arrival of the BMW i8. Now that it's en route to dealerships across the country, it's finally time to get behind the wheel of this groundbreaking new model.
Read This Article>

The new GoPro BMW App—available in 2012 and newer models—adjust still or video modes, access different video presets, and set time lapses, all from the driver's seat. See how Justin Bell makes the most of his new GoPro, as he whips around the track in his BMW M4.
WATCH NOW

Legendary professional skateboarder Danny Way has a love for performance, whether it's on ramps or roads. Watch as he shares a passion for precision that's found in both skateboarding and, of course, his BMW E46 M3.#BMWstories #MRated
WATCH NOW
BMW M Performance Parts. Development.
Do you love to turn up the heat in the kitchen? I'm not talking temperature heat – I'm talking hot sauce heat. If you do, have you ever thought about making your own signature spice? Lucky for you pepper people, hot sauce is not...
Read This Article>

$299*/month for 36 months. $2,000 Build-Out Cash is included in payment
$299 First months payment
$3,000 Down payment
$0 Security Deposit
$725 Acquisition fee
Plus Drive Offs
Stock# B141077
Read This Article>

Retail Value $54,795

Sales Price $51,969

Certified Pre-Owned
30,452 miles
Sport Package
Technology Package
Stock# BF9239
Read This Article>
Subscribe Now!
Sign up today to receive your monthly newsletter.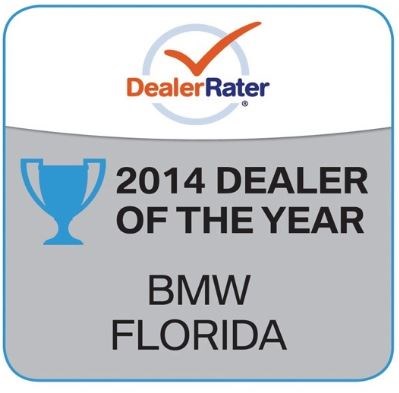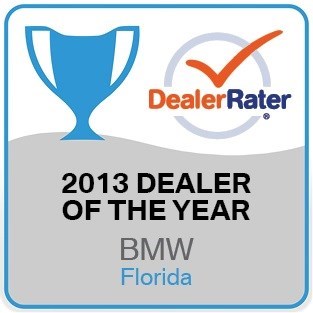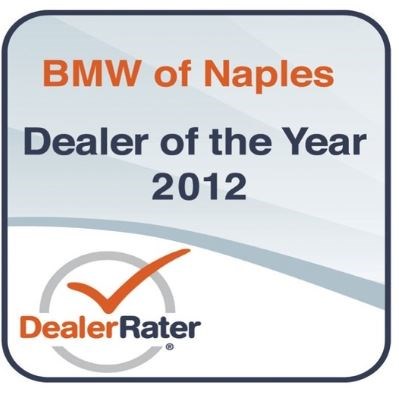 Oct 10, 2014 12:30 PM
Golf Club of the Everglades 8835 Vanderbilt Beach Road Naples, FL 34120
Read This Article>
Cars and water are not generally designed to mix, and it goes without saying that you should do your best to avoid driving through even shallow water. Due to severe weather conditions or temporary loss of control, however, you might find yourself...
Read This Article>

After an introduction with the original six-cylinder 3 Series, quad lights became standard in BMW models by the late 1980s. Today, they feature full LED headlights and BMW's signature Corona Rings. Now, see how the Corona Rings came to life in the BMW Sketches collection.